As a portrait photographer, I appreciate the beauty and grace of ballet. Location photography is also my specialty, so I put the two together. Today, I had the pleasure of making some creative portraits with the beautiful and graceful, Gabby. She has been practicing the art of ballet for 15 years, which is almost her whole life. A lot longer than I've been practicing the art of photography. I've been going back to the basics lately and shot all of the photos with the natural light of the sun.
Here's a preview. What do you think?
Please click "Like" to share!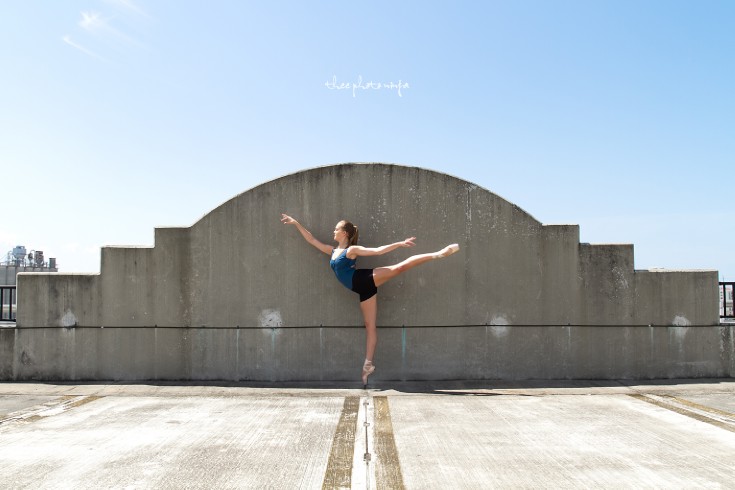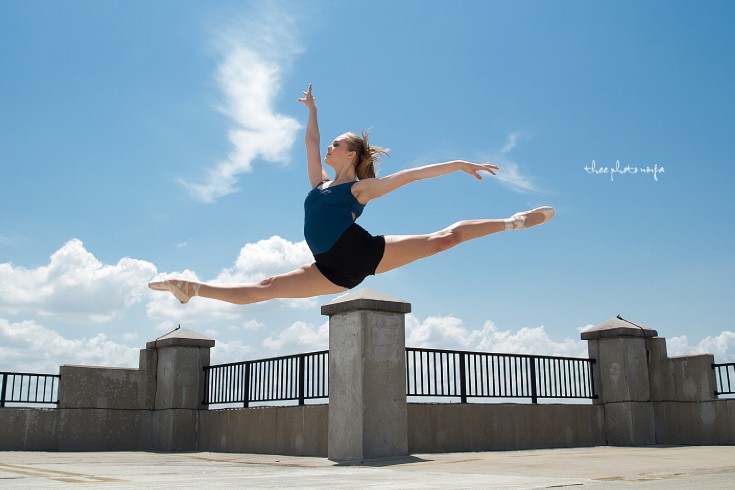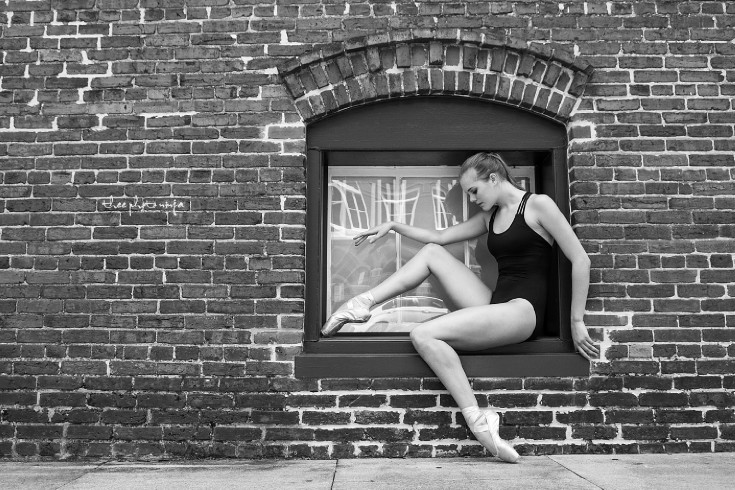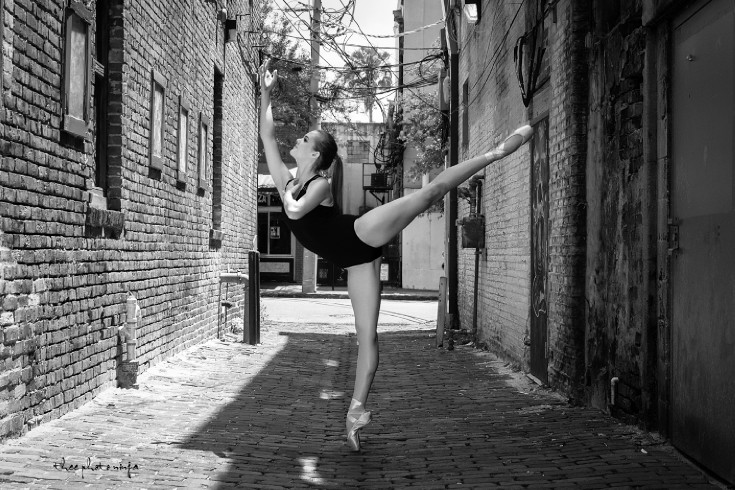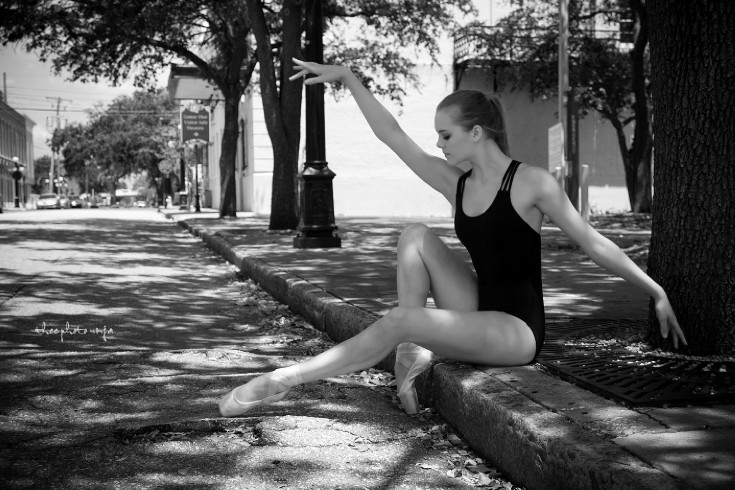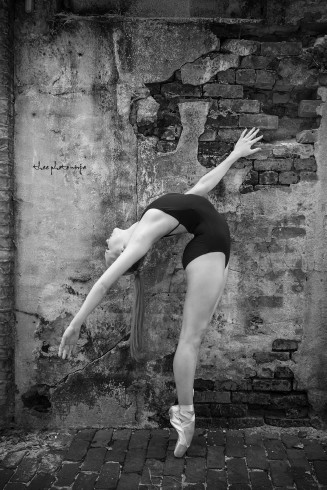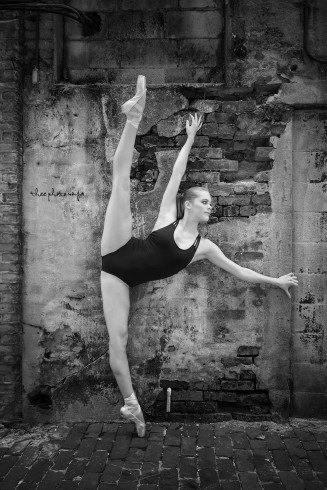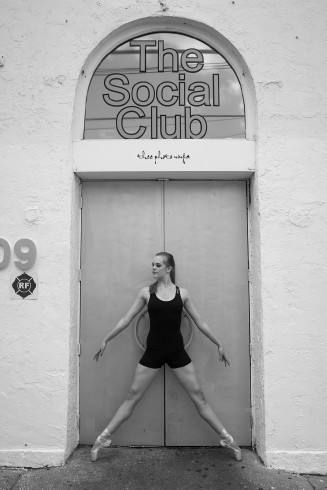 Special thanks to the very talented Makeup Artist and friend, Hendrickje Ewen. To book Hendrickje, visit her website at www.hendrickje.com
View the album on facebook at https://www.facebook.com/media/set/?set=a.10151455303833337.1073741829.103915453336&type=3
Please visit my website at www.TheePhotoNinja.com
Find me on facebook at www.facebook.com/theephotoninjaphotography