I was very fortunate to have crossed paths with this talented group of classically trained vocalists. Jolanda Nel, Clint Shepherd, and Chris Romeo form the trio called Klassika (http://www.klassikashow.com).
Klassika combines the two genres of pop music and opera. They are a harmonious blend of unique sound and style known as Popera or Classical Crossover. Performing favorites in classical crossover style such as: Unchained Melody, Bridge Over Troubled Water, The Prayer, Don't Want To Miss A Thing, and My Heart Will Go On. The Trio performs a stunning variety of songs, while singing in English, Italian, Spanish, and French.
I have been the photographer for the St. Petersburg Opera Company for two years now and was referred to Klassika by Chris Romeo, who is one of the opera's cast members. Klassika had just recently finished recording their first album and was looking to create original album cover art work, which is the last piece before it hits the market. I met with Jolanda and talked about some ideas. I presented an idea of shooting in the woods with vintage furniture and costumes. Jolanda came up with a Victorian theme with Steampunk accents.
I went scouting for a "forest" look and found the perfect place and sent Jolanda some examples of the type of chair and floor lamp we needed, then was on a mission to find the wardrobe for everyone. It took about 3 weeks and we set the date and time to shoot. We hired my incredibly talented makeup artist friend, Hendrickje Ewen (www.Hendrickje.com) to make sure they looked like the characters they had envisioned. 
It was a very hot and humid Florida summer day and may have risked getting malaria from the mosquito bites, but it was all worth it. Here are the final selections made by Klassika, for the album/CD cover and book insert.
Please click "Like" above to share!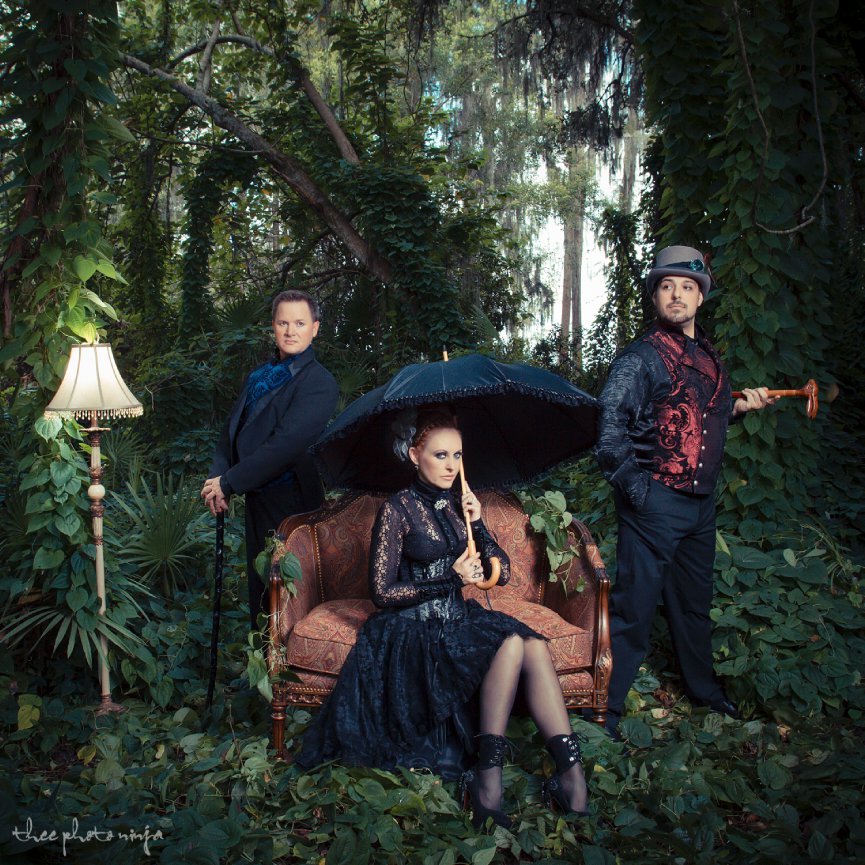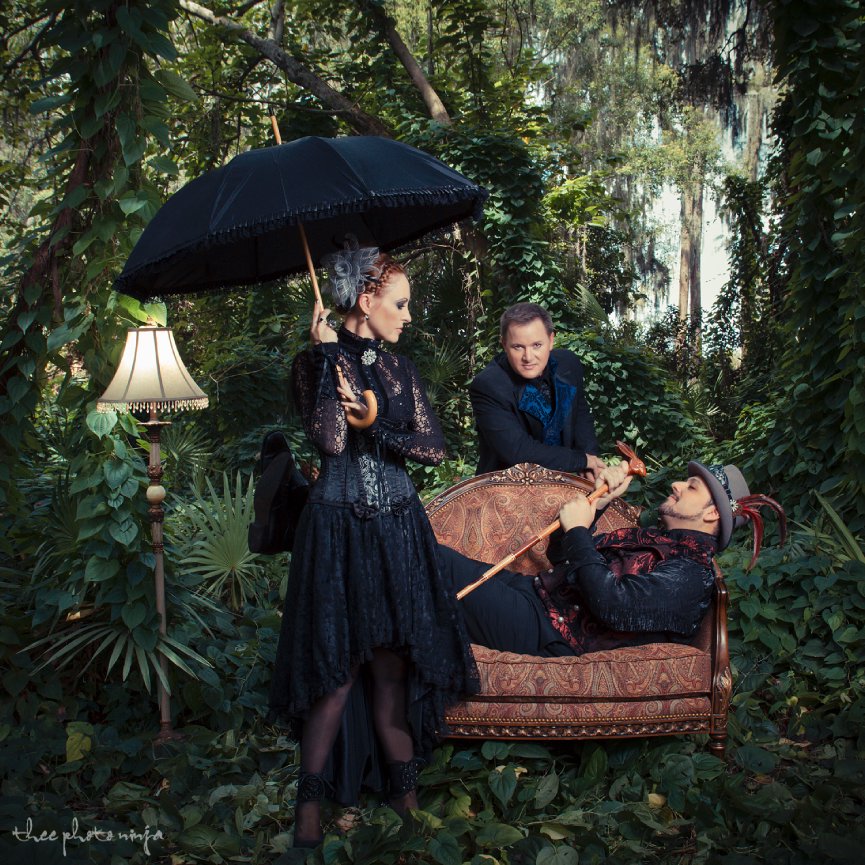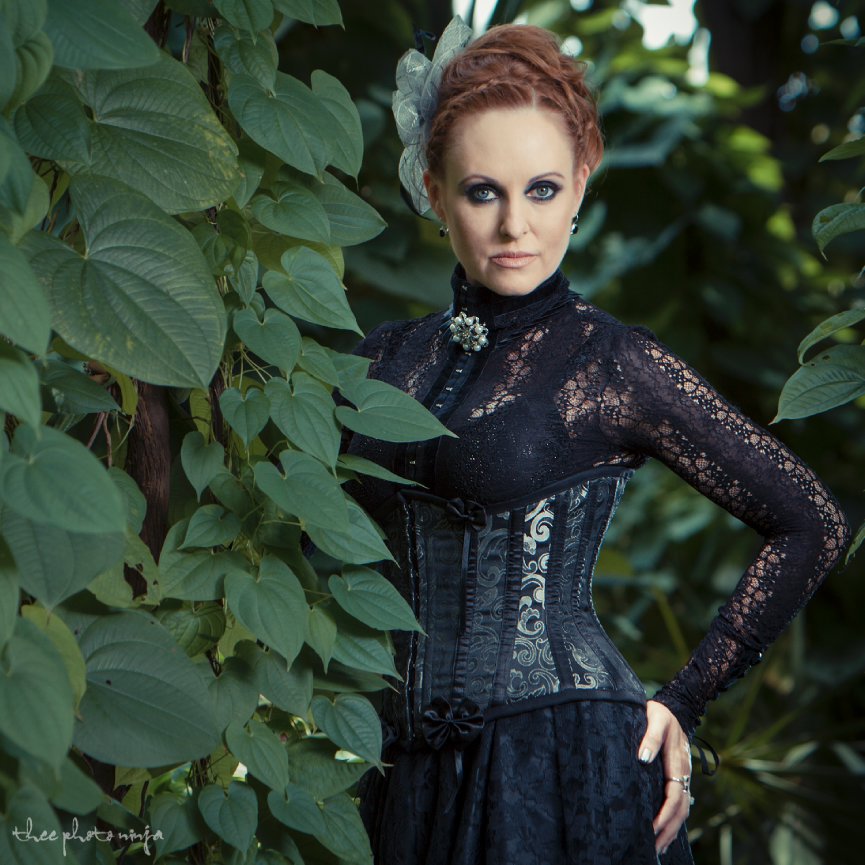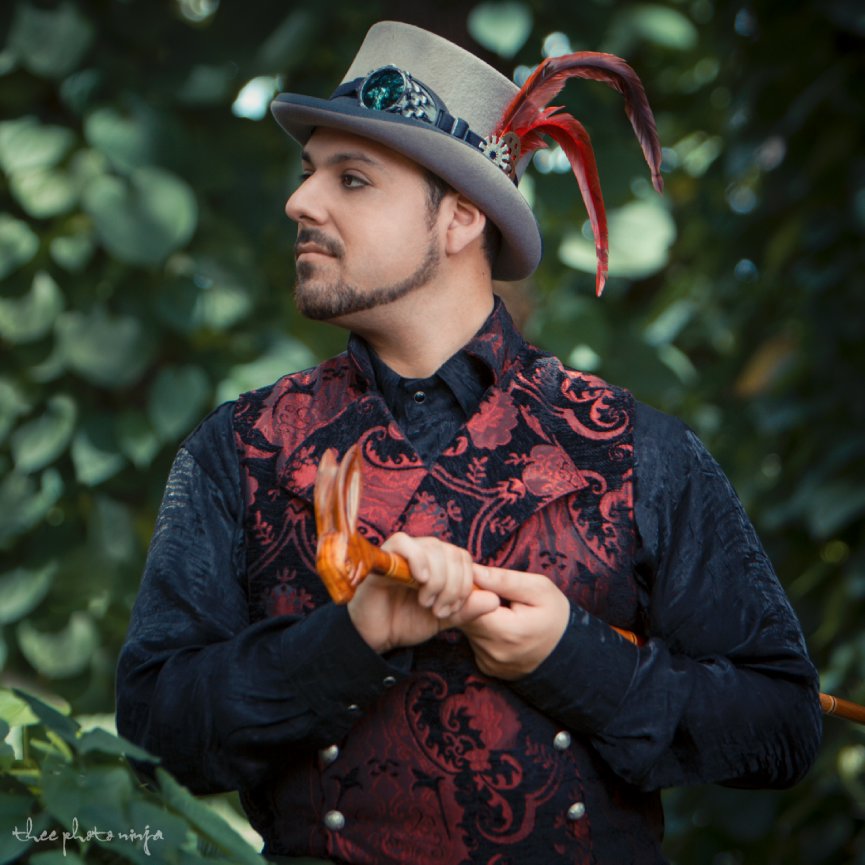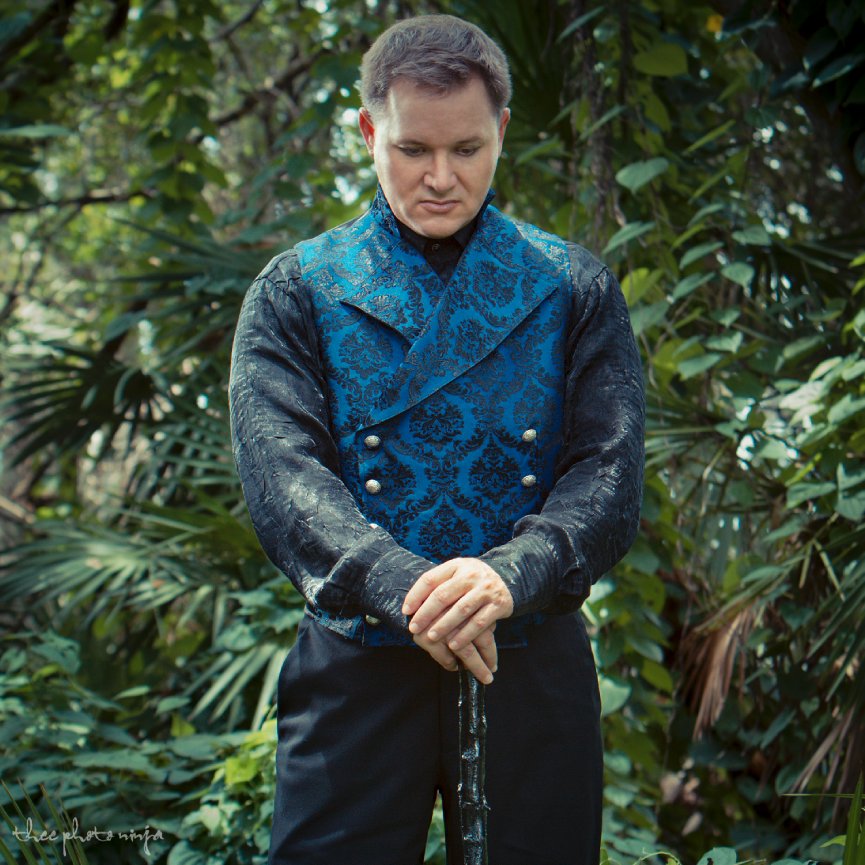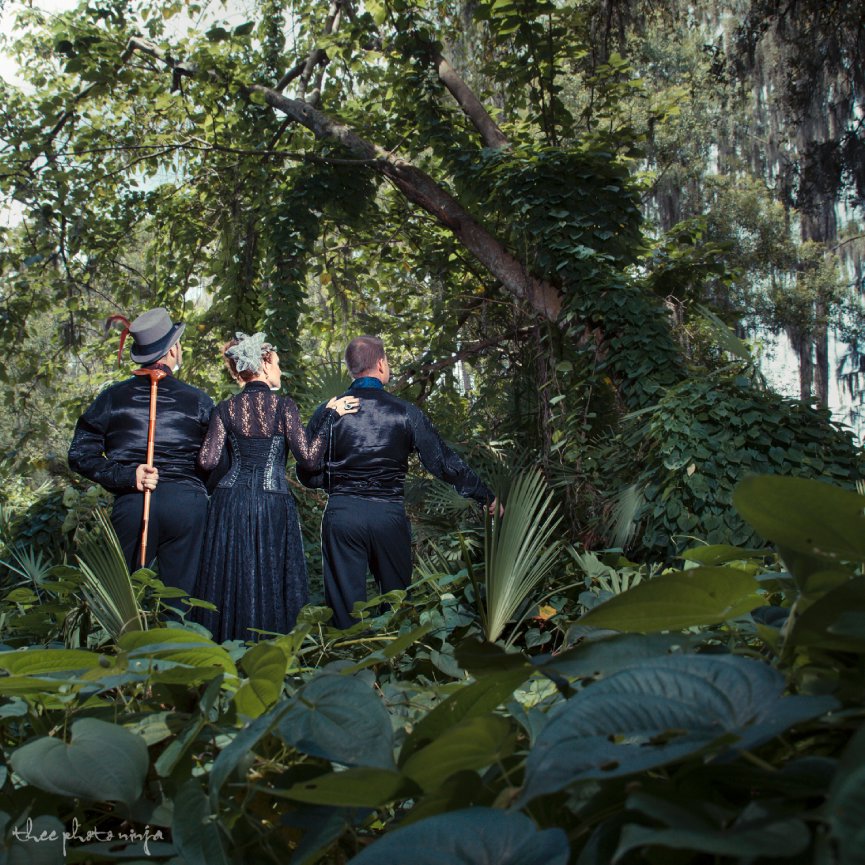 Please visit my website at www.TheePhotoNinja.com
Find me on facebook at www.facebook.com/theephotoninjaphotography