Meet Katie and Chuck! They recently announced their engagement and are very excited about planning their wedding. Katie's favorite holiday is Halloween and they both have decided on Halloween 2014 for their wedding date. Of course there are many things to think about, but one thing they thought about right away was the wedding photographer. Katie remembered the photos I made of her a few years ago at a fashion event and messaged me to shoot her engagement session. Thank you Katie!
We had a wonderful session on Sunday at the University of Tampa. They brought their two dogs Moe and Cappy (short for Captain America) fitted in bow ties. Thanks to Katie's mom for keeping the dogs entertained while we shot.
Here's a preview from our session.... What do you think?
Please click "Like" to share!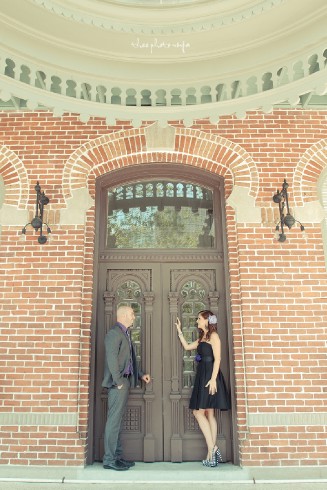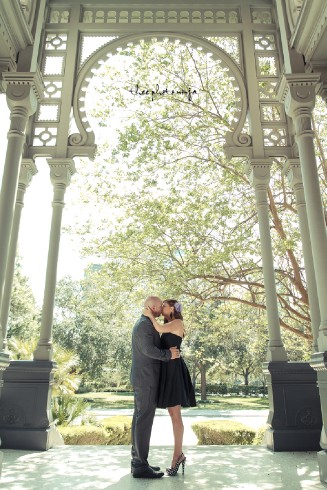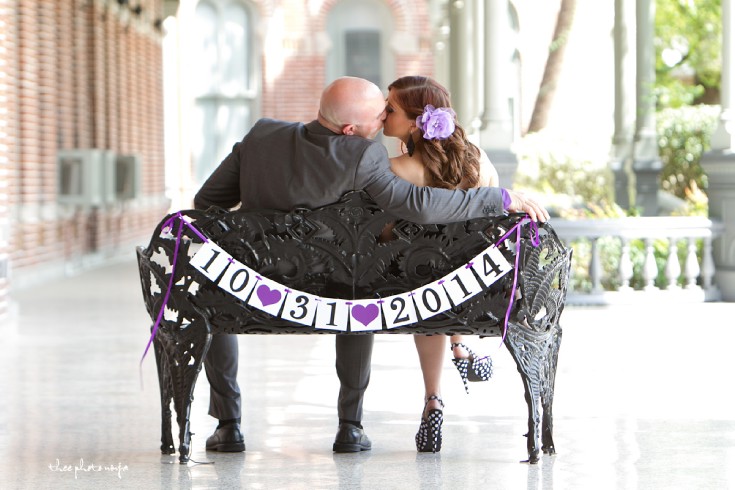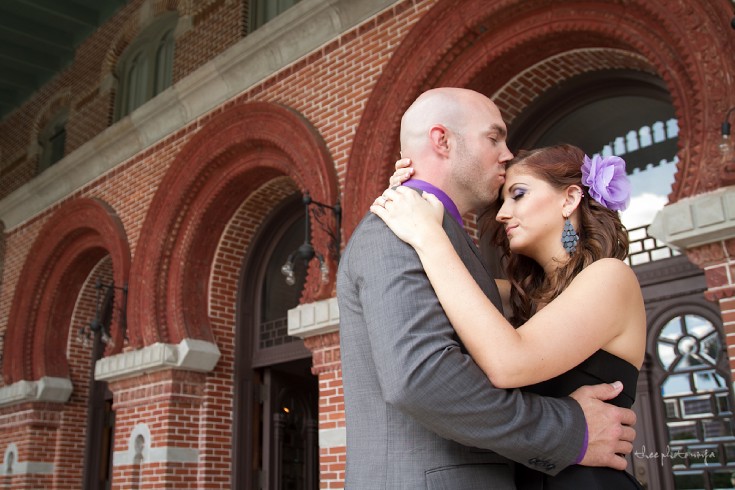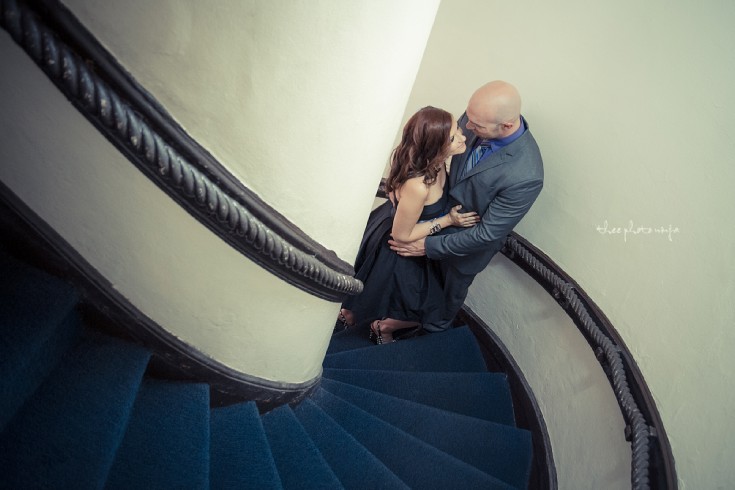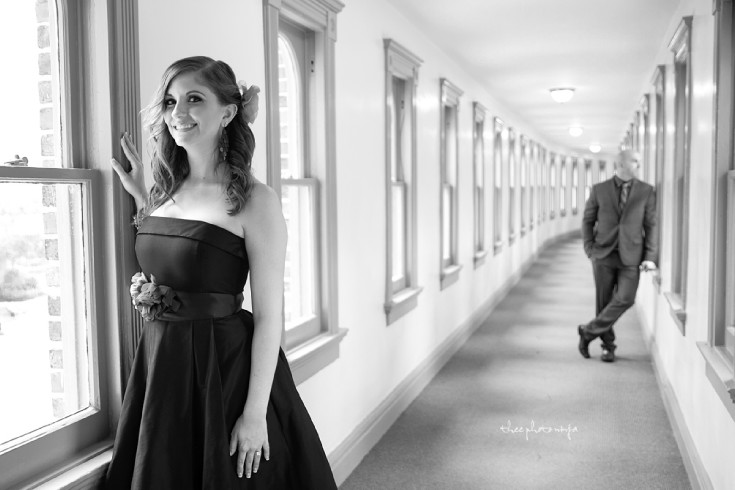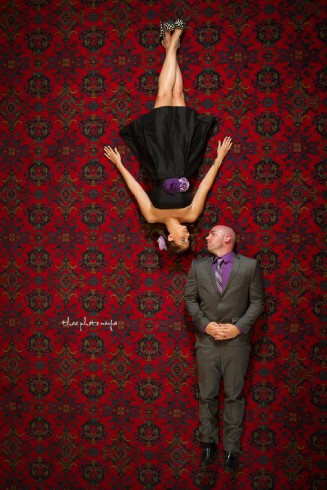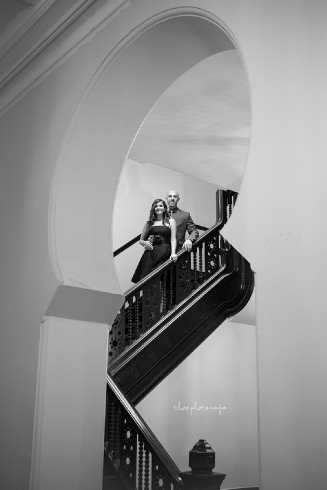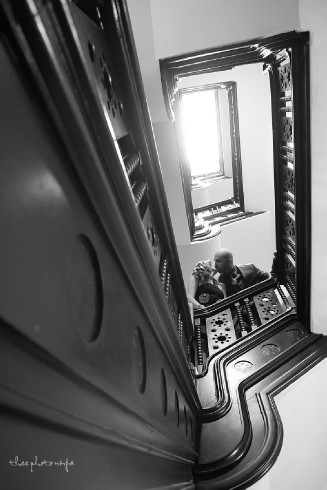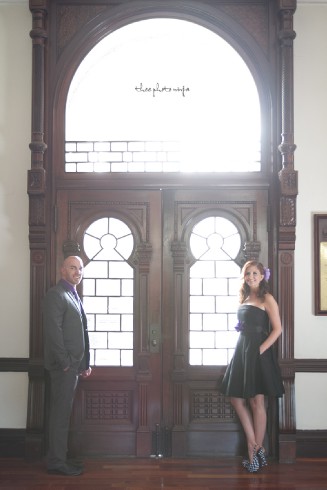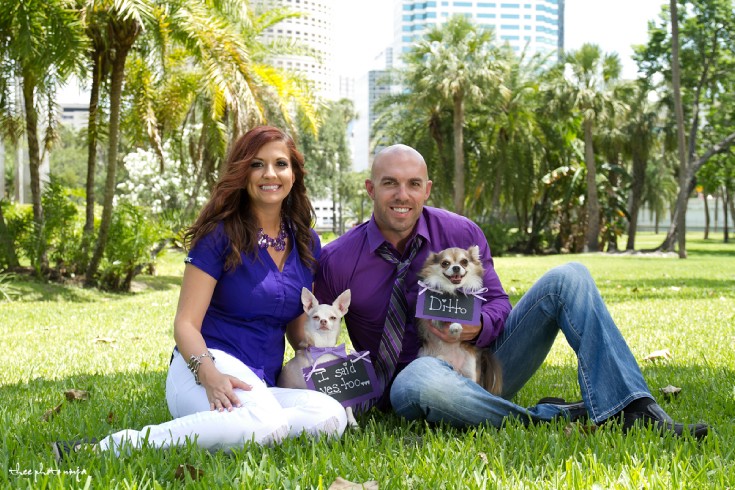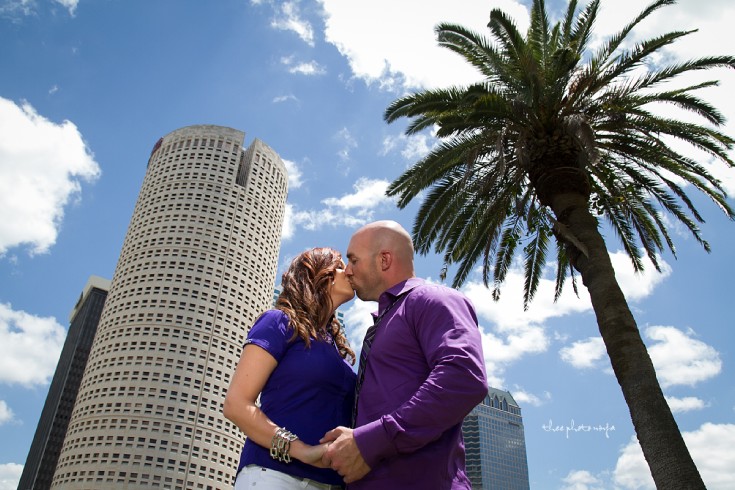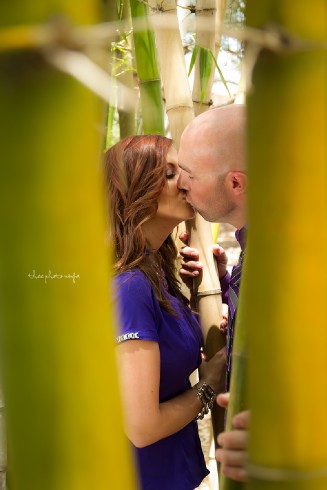 Makeup and Hair by Monique. To book Monique, please visit her website at http://www.makeupandhairbymonique.com
Please visit my website at www.TheePhotoNinja.com
Find me on facebook at www.facebook.com/theephotoninjaphotography