There's no question that NPC Competitor/Bodybuilder, Seth Brooks has a passion for the sport. His dedication and determination to be amongst the pros is apparent in his physique. I had the opportunity to do some portrait photography with Seth at Hardcore Fitness Center in Pinellas Park last week, just three days before he hit the competition stage in St. Augustine, FL. Here are the photos that Seth selected for his portfolio.
Connect and follow Seth's bodybuilding journey!
http://instagram.com/seth_paul_brooks
https://www.facebook.com/Brooksapprovedfitness
https://www.facebook.com/pages/Team-Chalk-n-Chains/371801186316585
These photographs were shot with a Canon 7D with various lenses and lit with SaberStrips.
Please click "Like" above to share!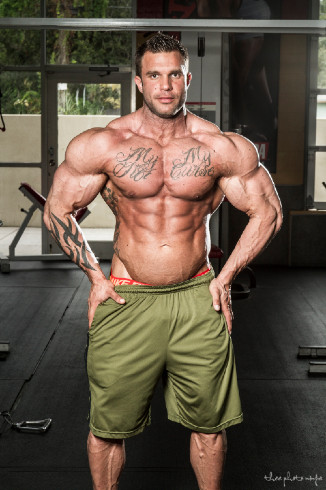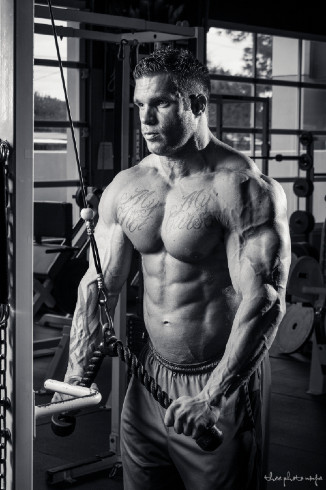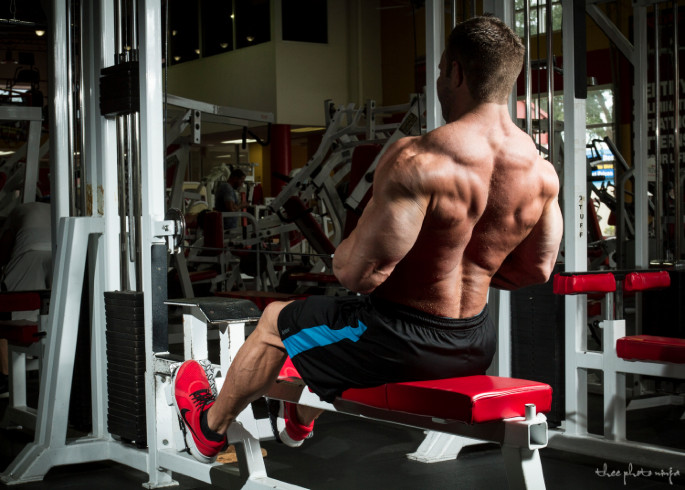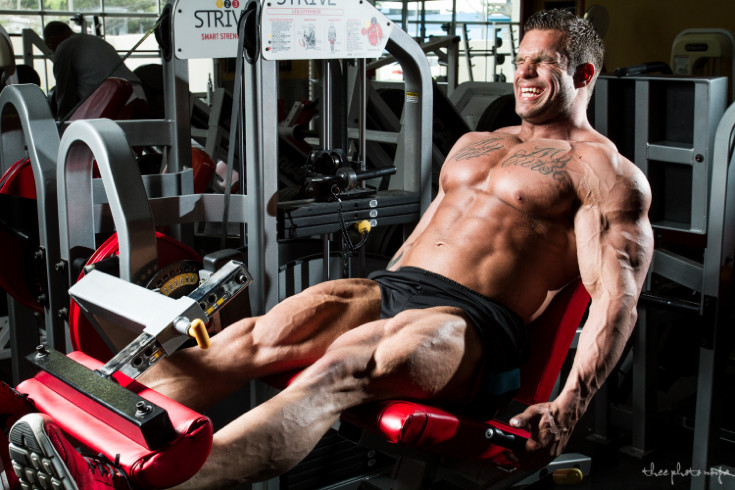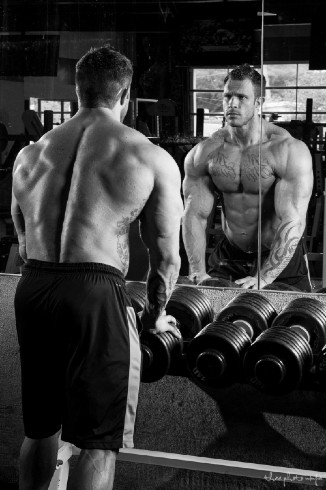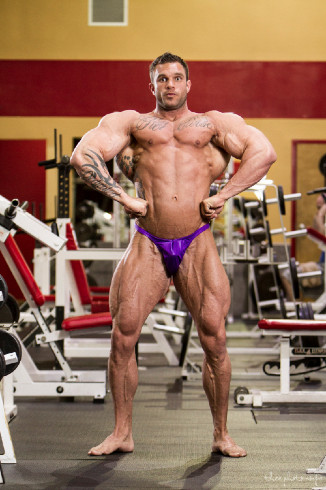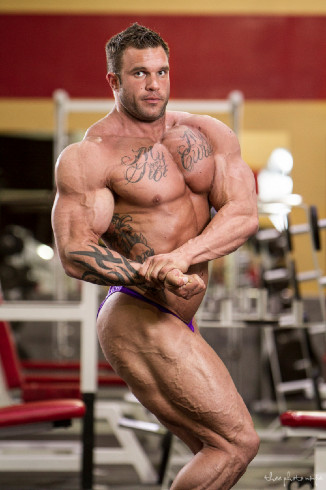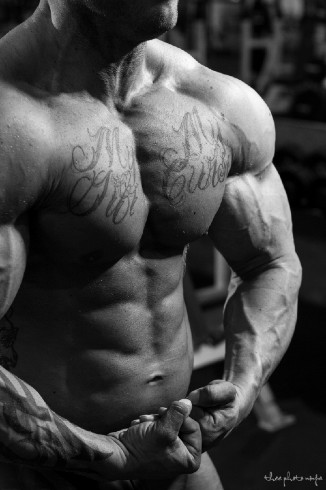 Please visit my website at www.TheePhotoNinja.com
Find me on facebook at www.facebook.com/theephotoninjaphotography