Meet Gemmalyn Crosby! She is a multi-talented IFBB Pro Fitness Athlete / Fitness Model / Action Movies / Filipino and Mixed Martial Artist, just to name a few. Gemmalyn is a Labrada Nutrition sponsored athlete. Check out her page at http://www.labrada.com/teamlabrada/gemmalyn.
Congrats to you Gemmalyn for all of her acheivements so far! Keep on Rockin!
For positive, inspirational, motivating, and healthy living tips, be sure to add her to your social media here:
Twitter: https://twitter.com/GemmalynCrosby
Facebook: https://www.facebook.com/GemmalynCro
Click "Like" above to share!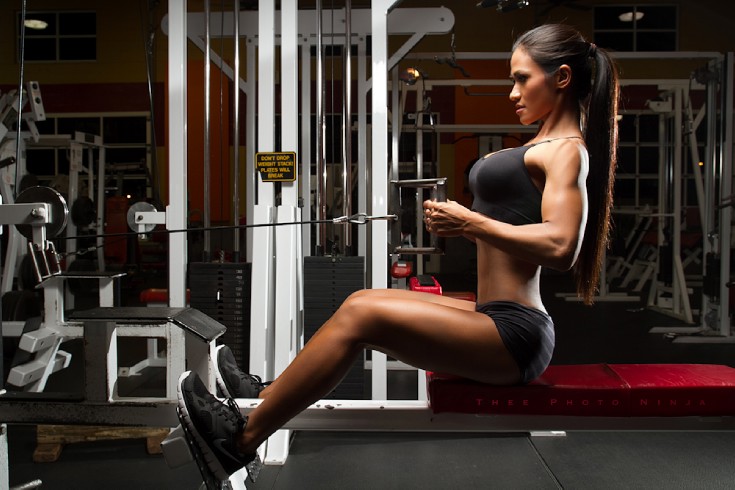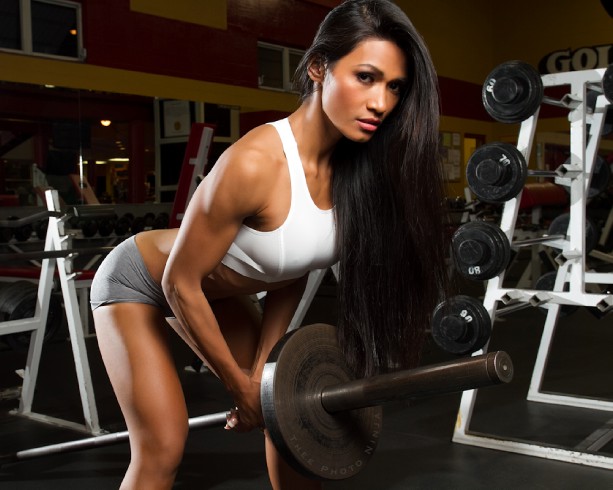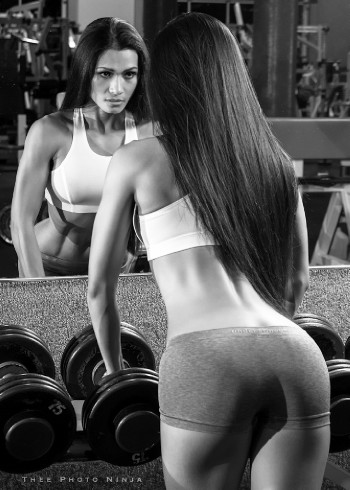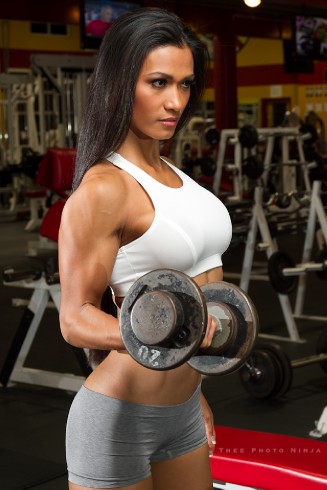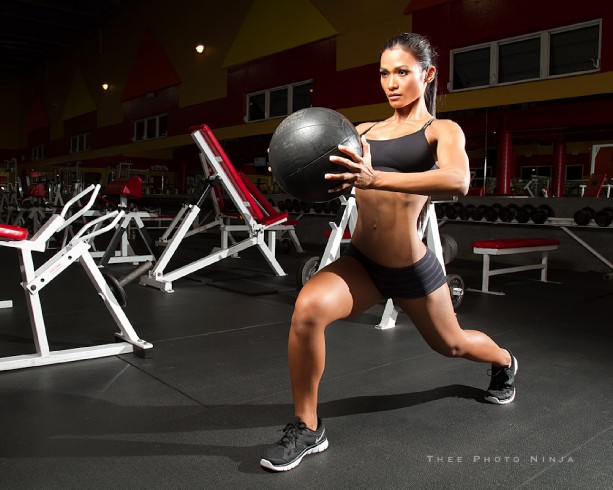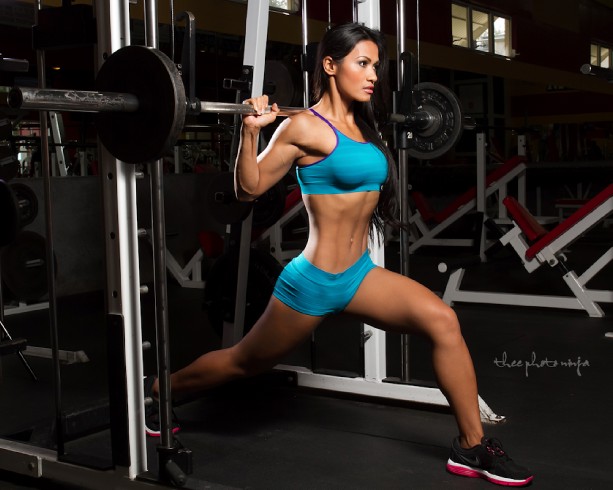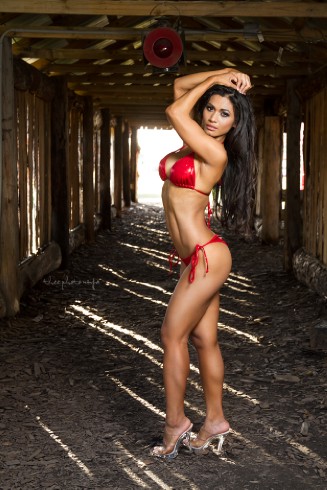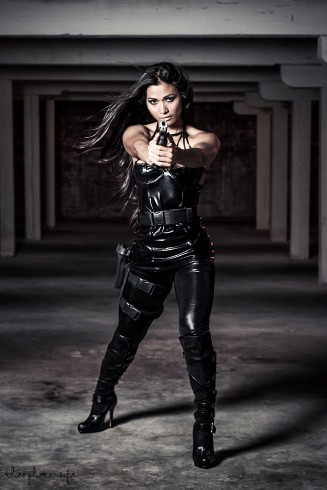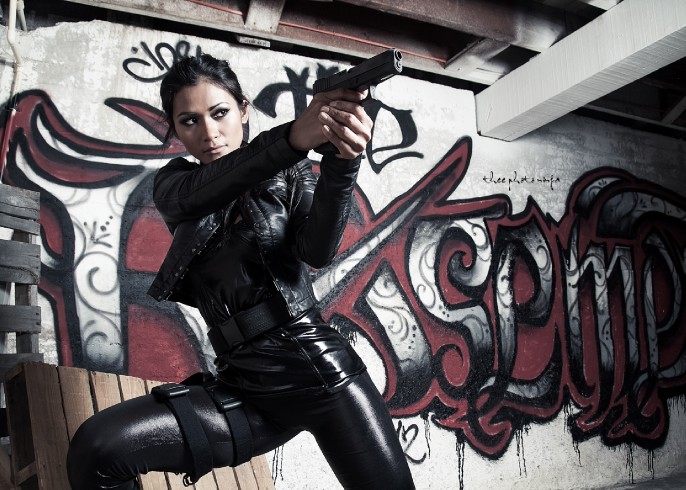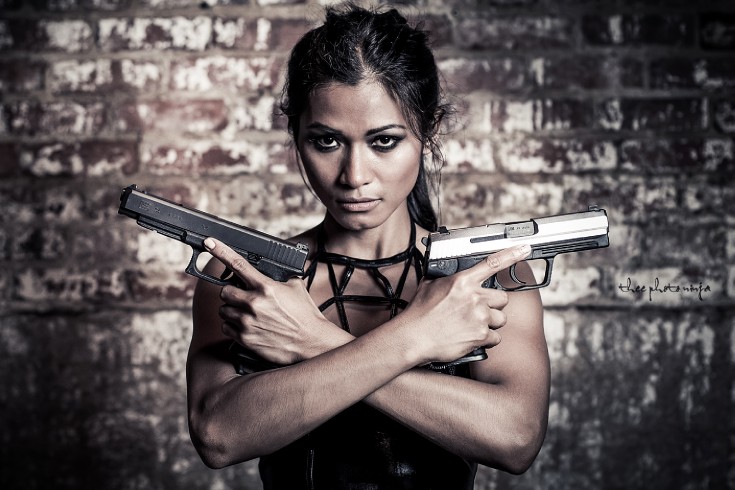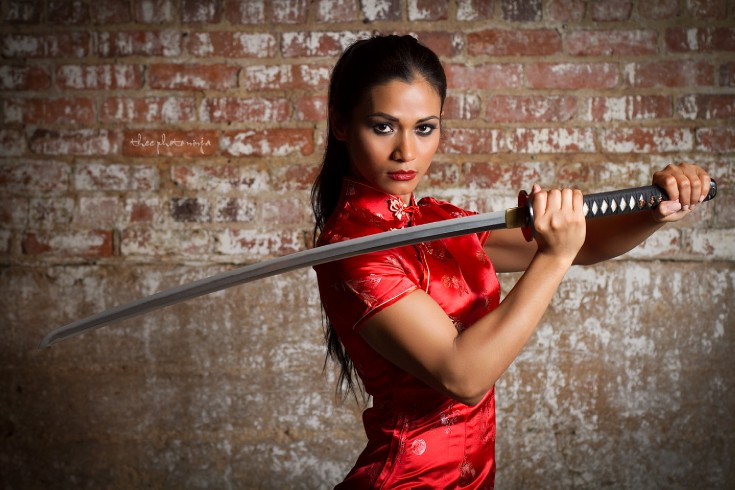 Special thanks to the very talented Makeup Artist and friend, Hendrickje Ewen. To book Hendrickje, visit her website at www.hendrickje.com
More photos of Gemmalyn on my facebook page: https://www.facebook.com/media/set/?set=a.10151088250113337.441882.103915453336&type=3
For info or rates on Fitness Photography, please visit my website at www.TheePhotoNinja.com
Find me on facebook at www.facebook.com/theephotoninjaphotography