Had an awesome opportunity to photograph, train, and hang out with 5X UFC Heavyweight Champion, Tim Sylvia yesterday at Punch Performance Center. After the training workshop, a few of us went out for sushi for lunch. He's a super cool guy! Thanks for sharing your time and talent Tim!
Thanks Gemmalyn Crosby for everything!
Please click "Like" above to share!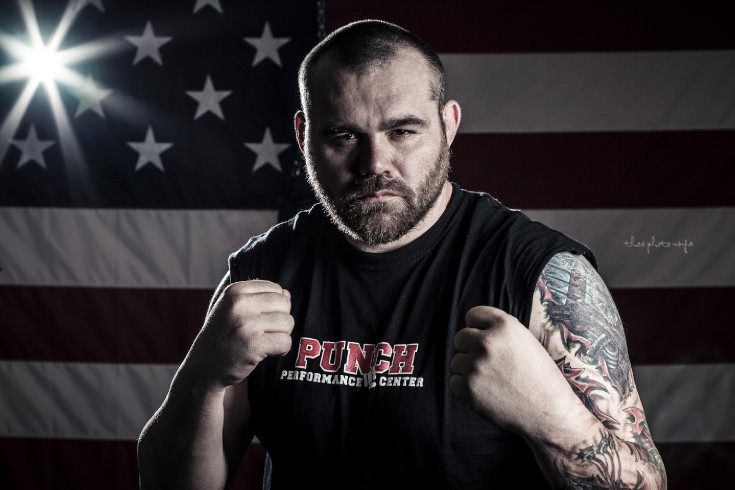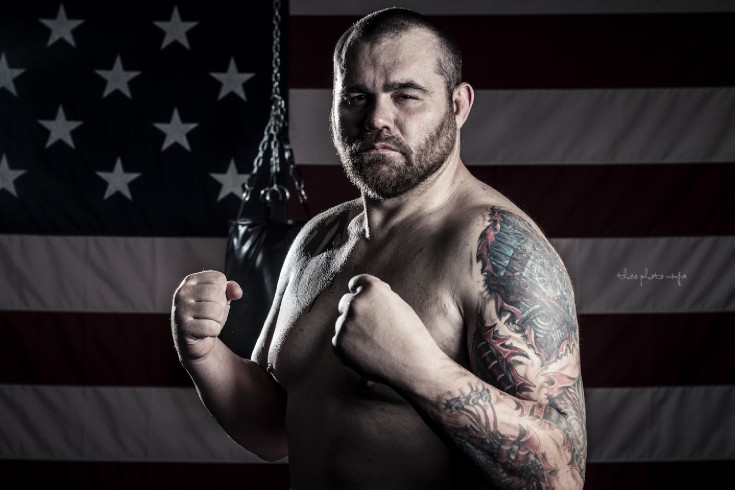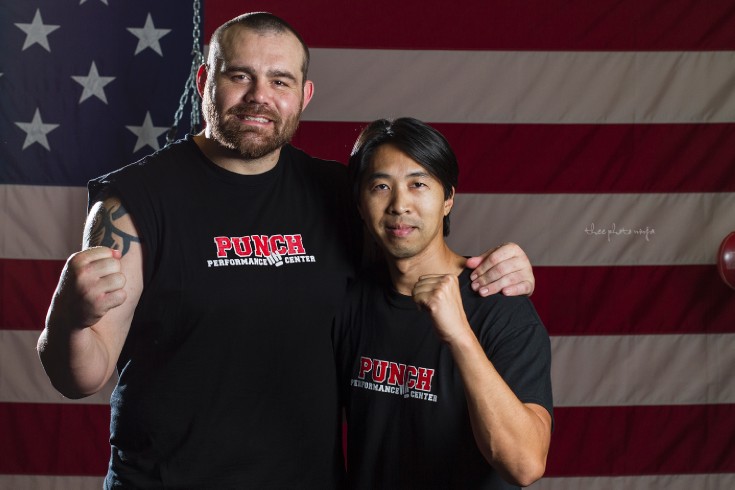 Please visit my website at www.TheePhotoNinja.com
Find me on facebook at www.facebook.com/theephotoninjaphotography