I had such a great time photographing Angelina and Shaun's engagement session over the weekend! We started out at the University of Tampa, made our way out by the airport for a shot, then back to the Largo Fire Station, where Shaun works. Angelina is a coach at CrossFit Tampa Bay and they both compete in CrossFit competitions. There is one "CrossFit inspired" photo in the bunch. Can you spot it? They are such inspiring and positive people and cannot wait to photograph their wedding!
Special Thanks to Hendrickje Ewen for Hair & Makeup!
Please click "Like" above to share!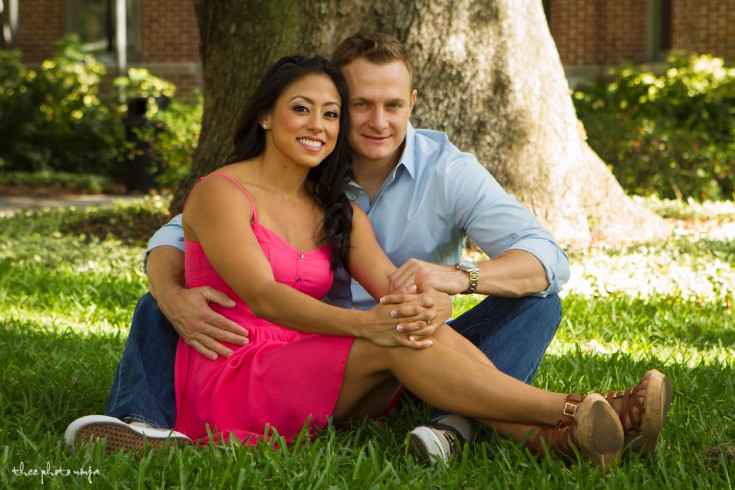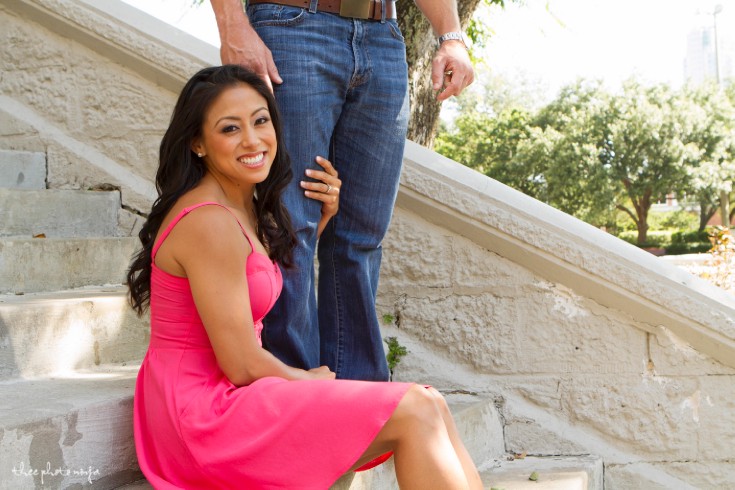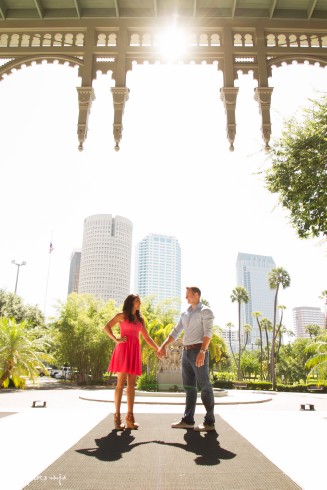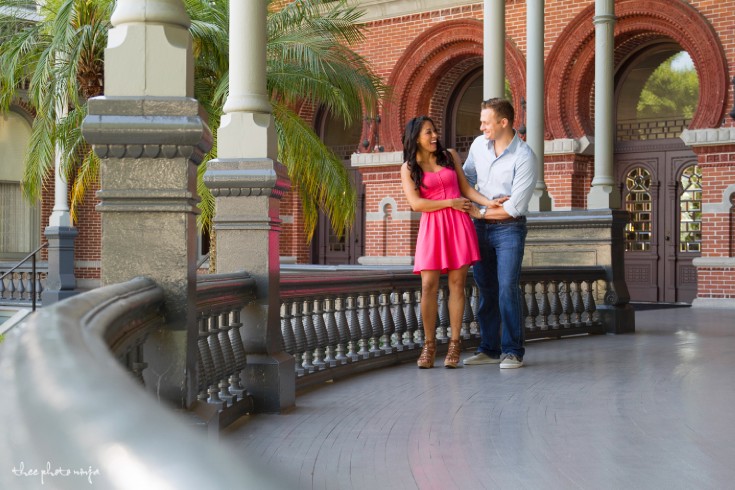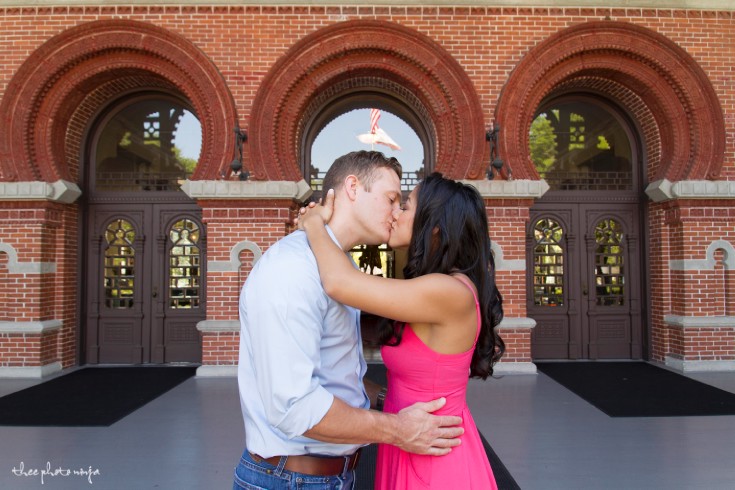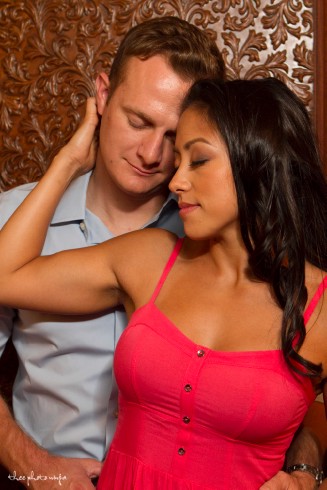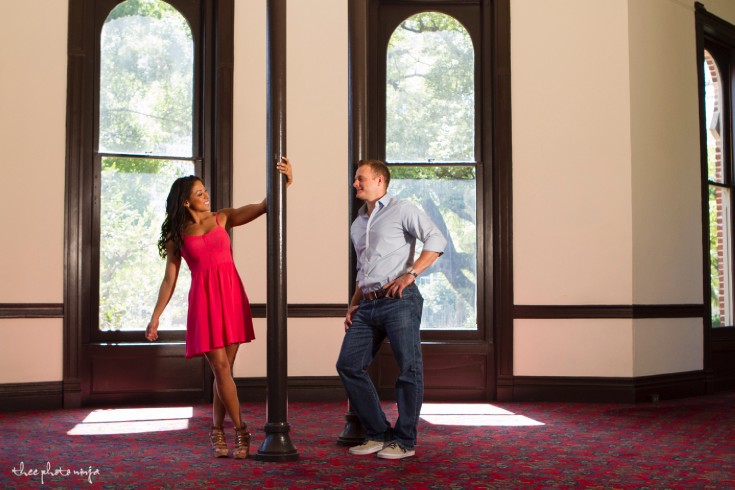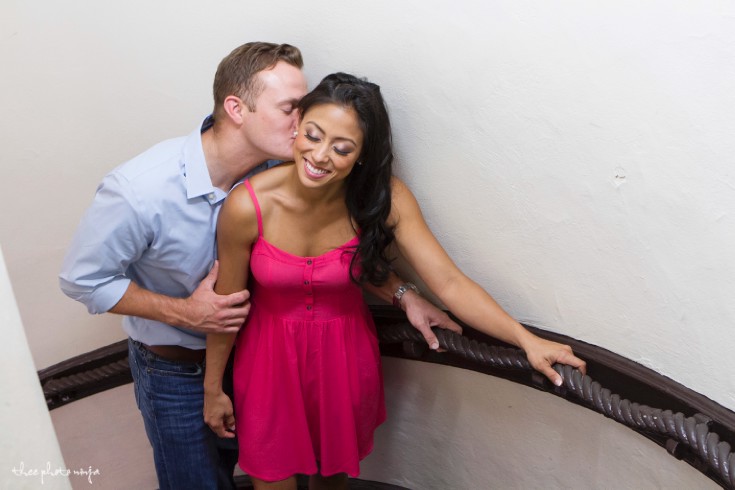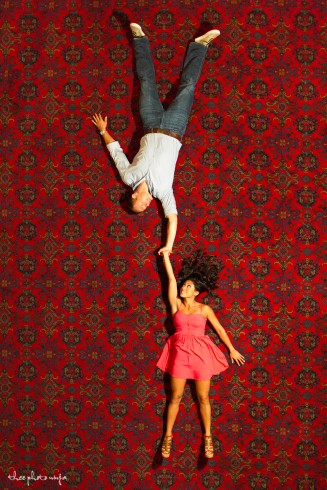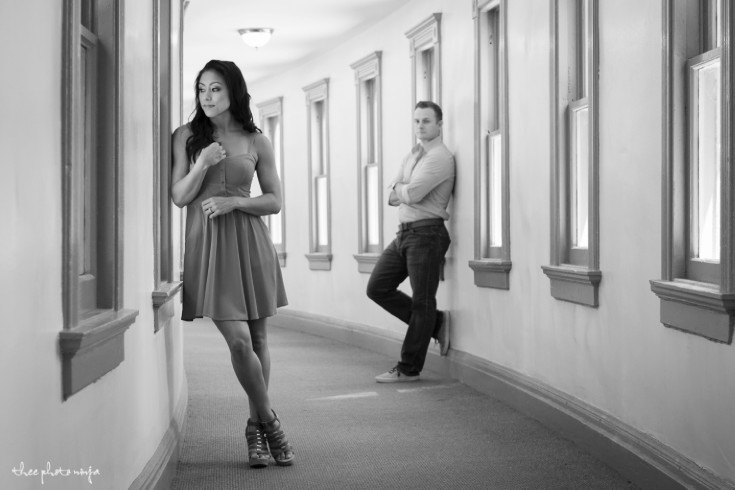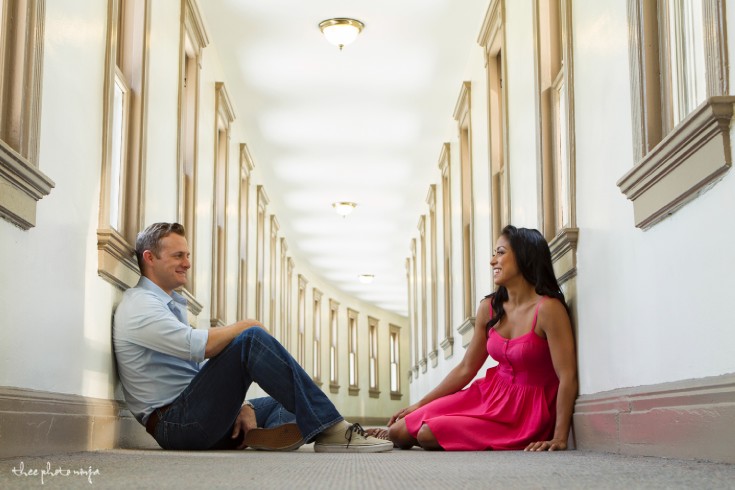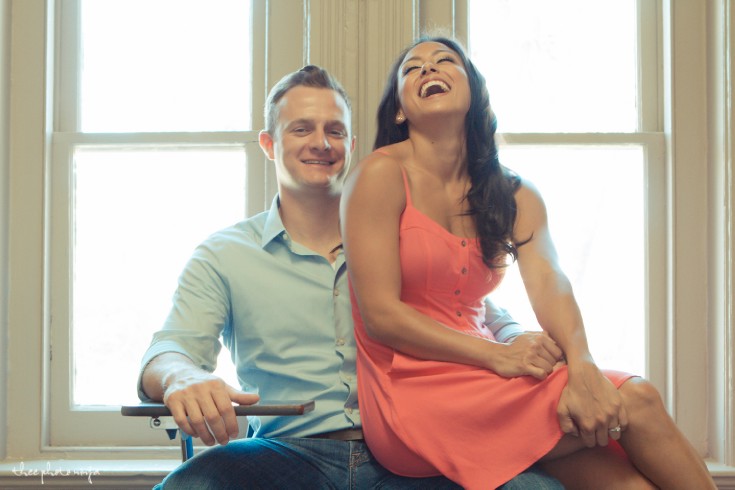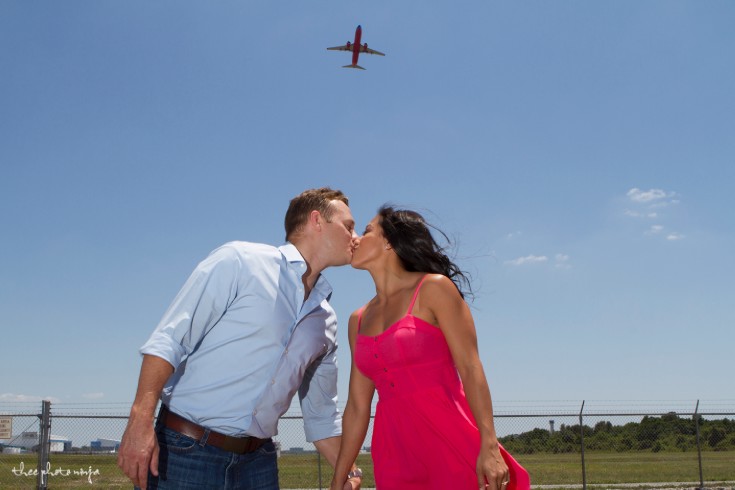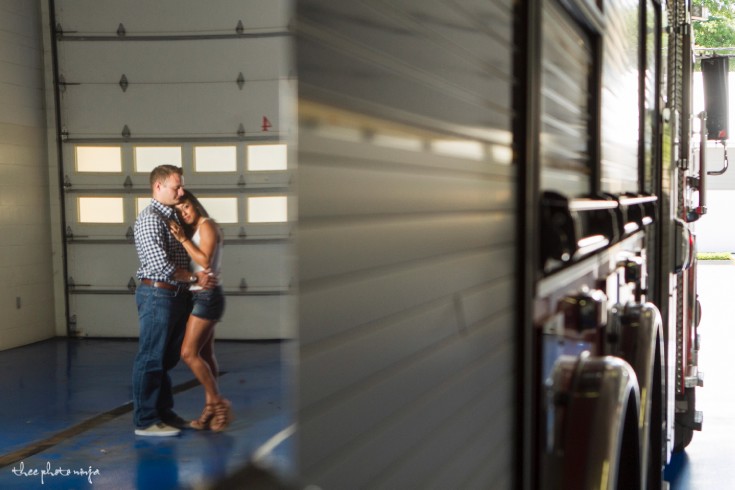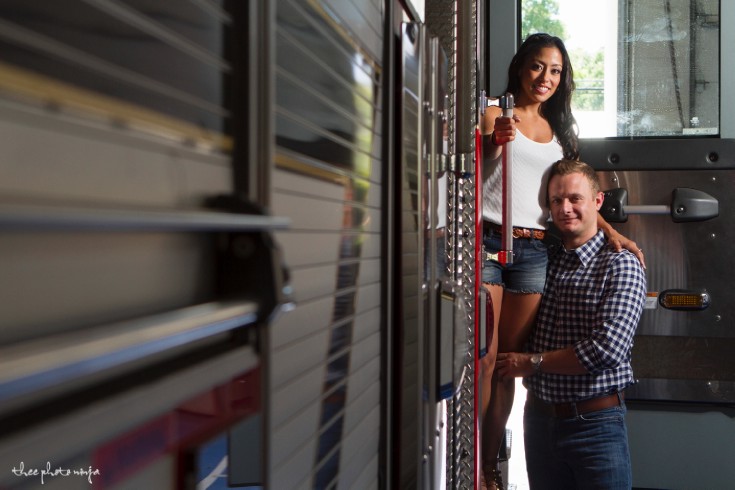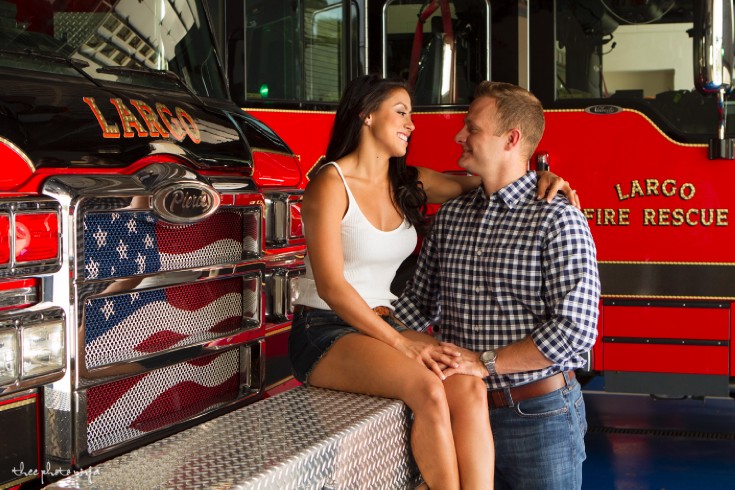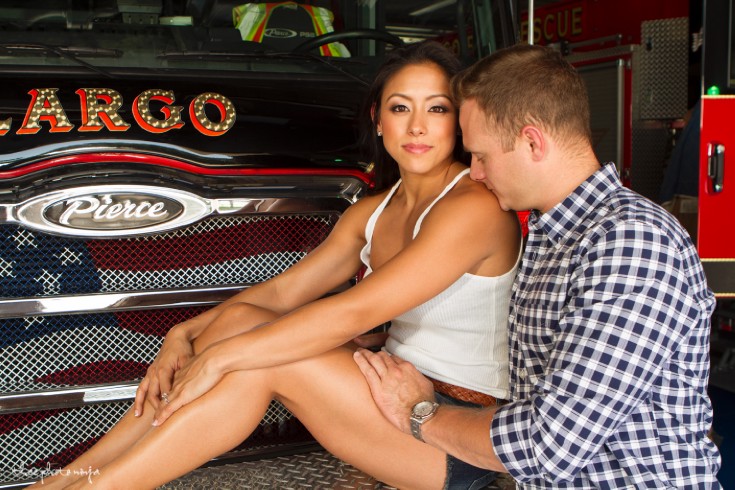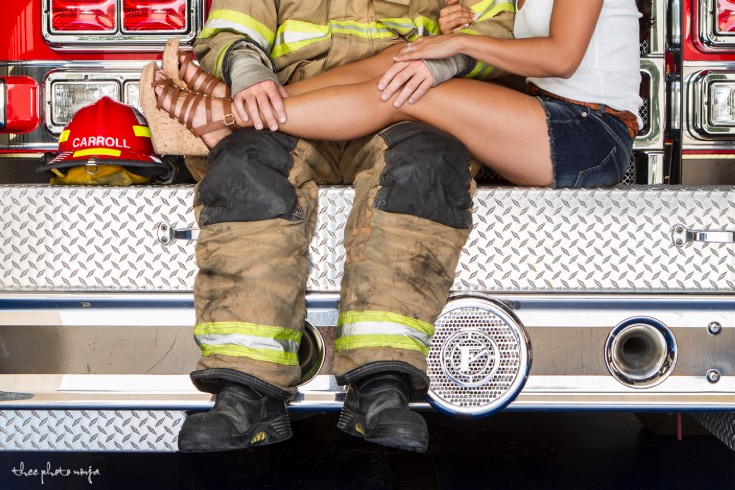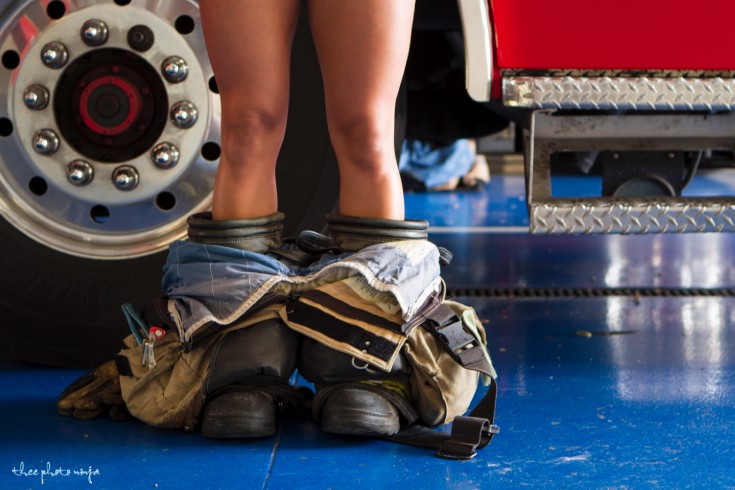 Please visit my website at www.TheePhotoNinja.com
Find me on facebook at www.facebook.com/theephotoninjaphotography