I had the pleasure of photographing Angela McClure's modeling portfolio last week. We shot all four looks on the same day. Here are the photos she selected for her portfolio. What do you think?
For more on personal training, visit her website http://www.angelamcclurewellness.com/
Here's what Angela had to say about the experience: "★★★★★ I recently did a photo shoot with Steven for a modeling portfolio and he made it such a fun experience. We met up beforehand to brainstorm, and he not only intuited what I wanted, but he seriously delivered! The pictures turned out beautiful, he made me feel comfortable, and he was a blast to work with. I would enthusiastically recommend him and can't wait for a chance to shoot with Steven again."
Hair & Makeup: Tiara Styles
Photo Assistant: Scott Krebs
Please click "Like" above to share!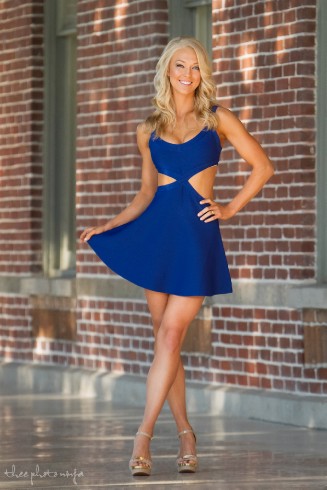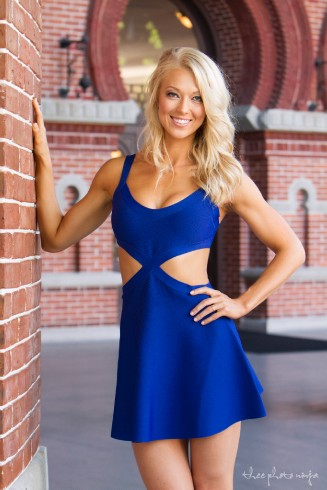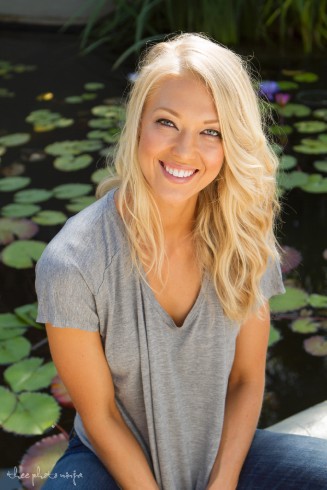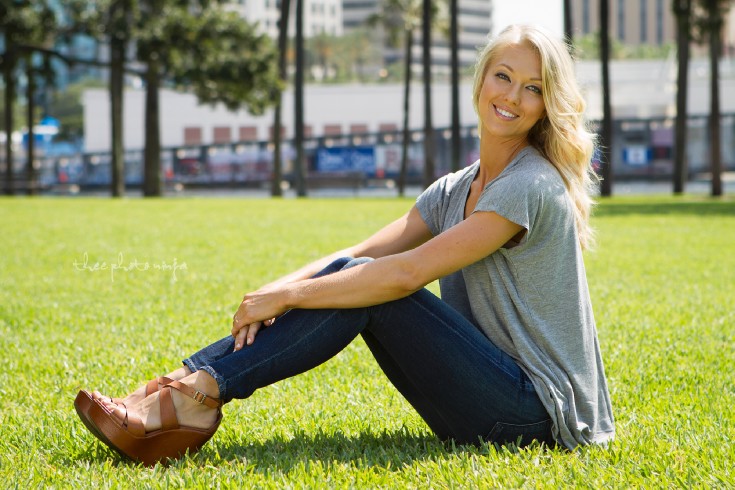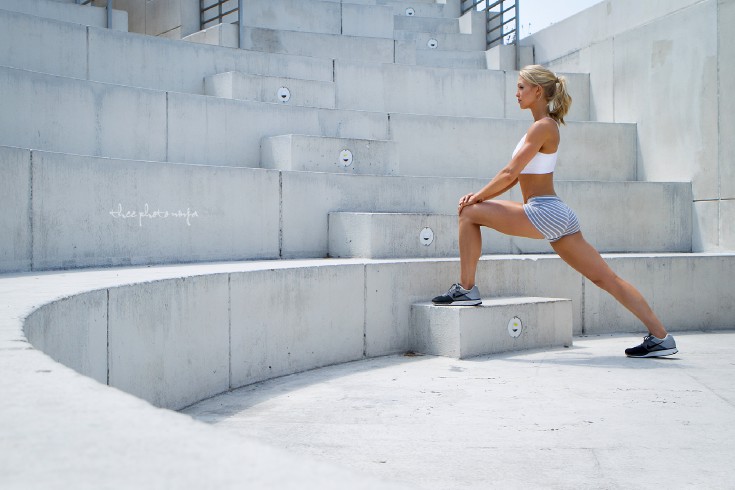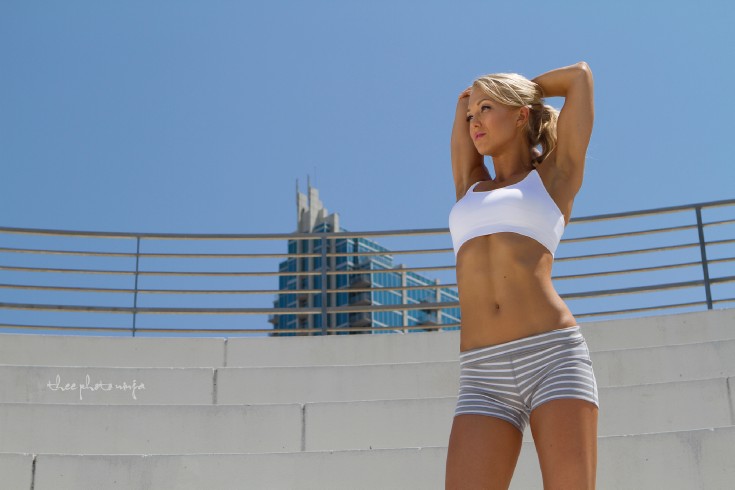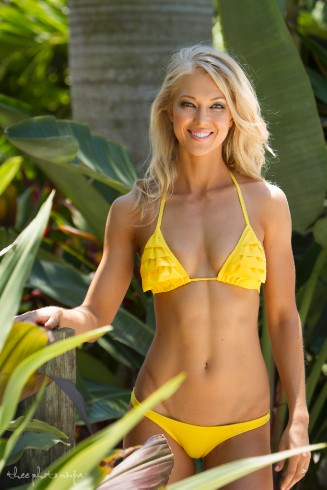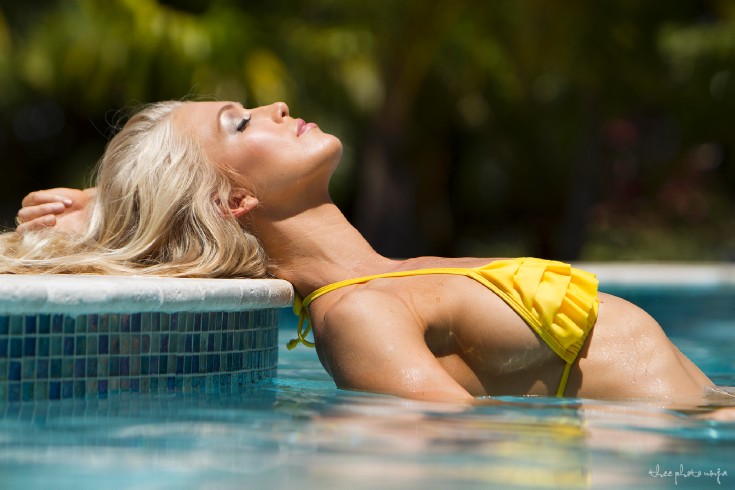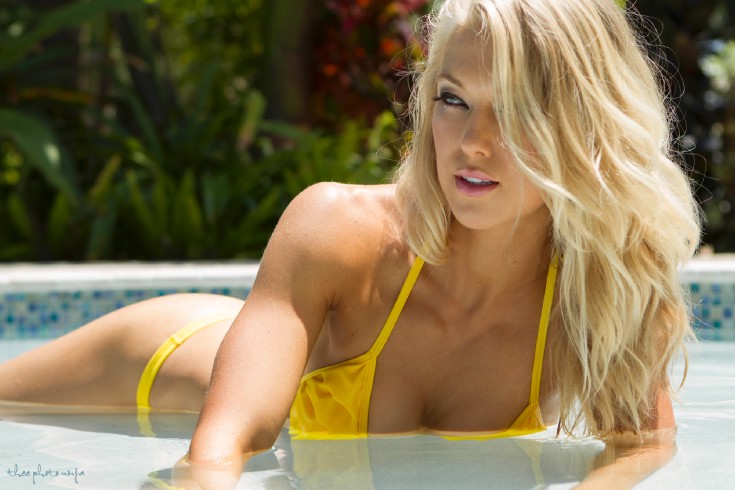 Please visit my website at www.TheePhotoNinja.com
Find me on facebook at www.facebook.com/theephotoninjaphotography